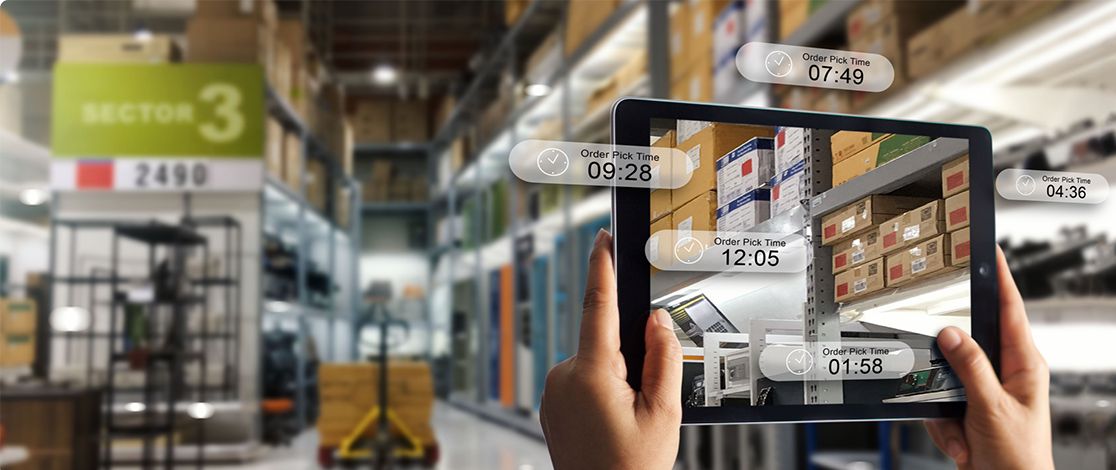 Modernization Services
We specialize in services that implement modern technologies and drive transformative results.
Digital Experience and eCommerce Strategy
Leverage technology to introduce new ways of selling or optimize current eCommerce channels in order to grow your revenue.
Tech Stack Architecture, Integration, and Implementation
A strategic roadmap for your technology infrastructure and the implementation of systems that help your business grow now and pivot if needed in the future.
Custom Website, Mobile Application, and Software Development
Technical development of websites, mobile applications, or software solutions that meet your timeline, budget, and business objectives.
Data Architecture and Microservices
Optimize data structures and implement microservices that allow you to deliver the kind of experiences you want and your customers deserve.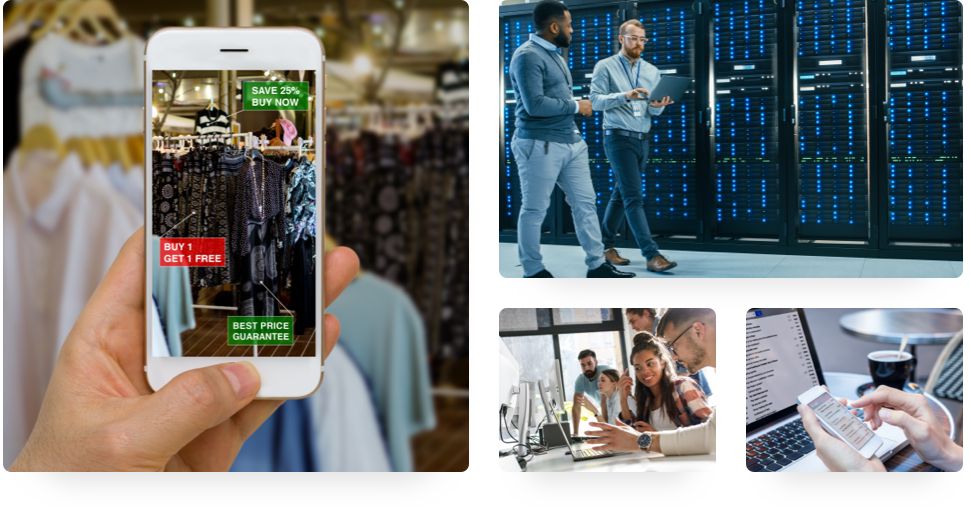 "Steady revenue growth online is now spilling over to our brick-and-mortar stores."
VP Marketing & eCommerce
MOR FURNITURE
Certified Implementation Partners
In order to provide you with the latest technologies that best suit your particular business requirements, we are proud to have established relationships — through formal partnerships or advanced certification — with the best-in-class technologies and tools.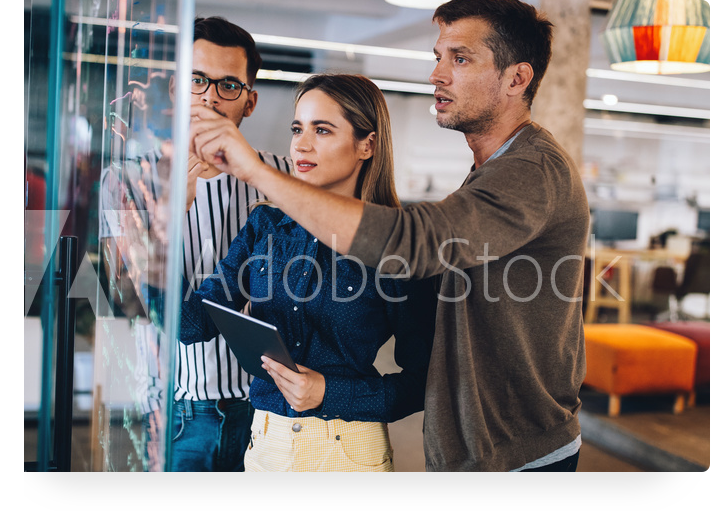 DIGITAL MARKETING
Top 10 Photos of Developers Staring At Screens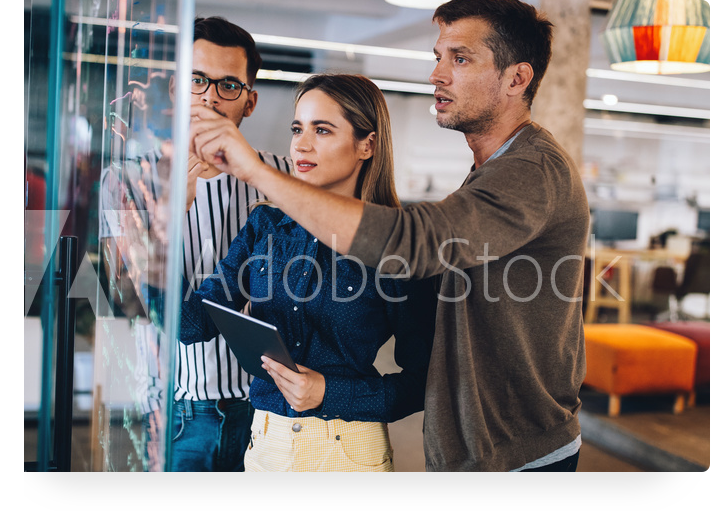 DIGITAL STRATEGY
5 Ways Retailers Can Make Influencer Marketing More Influential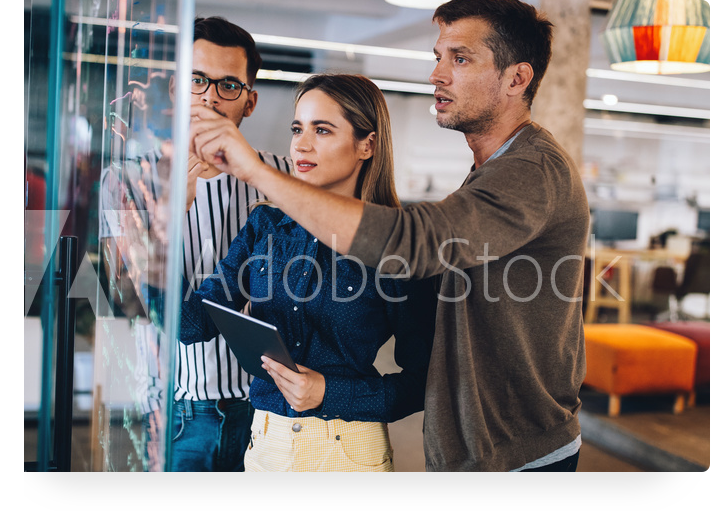 ECOMMERCE
How Many Emails is Too Many?