Helping Your Business Reach

Greater Heights
Helping Your Business

Reach Greater Heights
Gear Up for Emails, Updates, and Insights

+3K industry leaders have already subscribed
Expert perspectives and analysis on a range of industry topics that you're sure to find engaging, informative, and timely.

Forward. Always Forward.
Forward.
Always Forward.
Of the digital marketplace, one thing is certain: it will change. Whether driven by advancements in technology, trends in consumer behavior, or other forces, your company must constantly plan and prepare itself so it can anticipate and leverage change to its advantage. In other words, wherever you are on your journey, progress is paramount.
We focus our expertise on four areas. Our services are designed to make your business more profitable, by ensuring that you attain—and, more importantly—sustain the forward momentum you need to ensure short and long-term success.
What Our Clients and Partners Say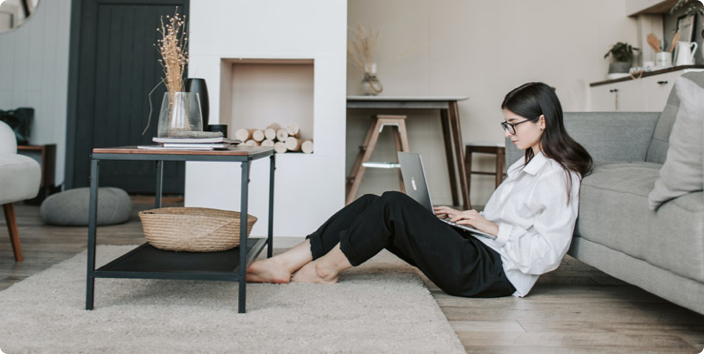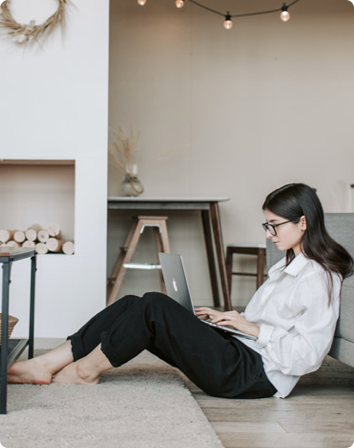 "We've seen steady eCommerce growth. The eCommerce business for the company has grown upwards of 5x since we started our relationship in 2018."
Mor Furniture
VP of Marketing and eCommerce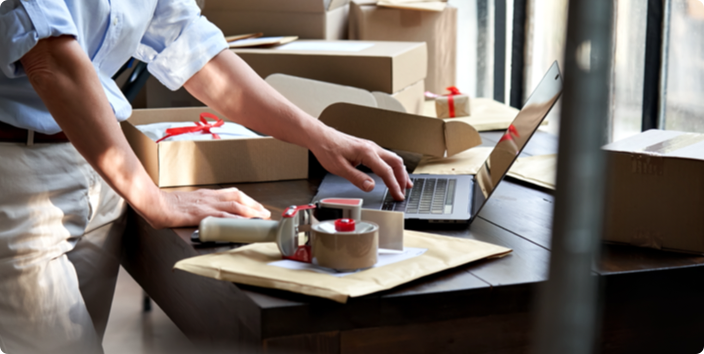 "PeakActivity is one of our most active and valued partners, embracing unified commerce at their core. Our partnership serves the growing needs of many retailers."
Kibo
Chief Strategy Officer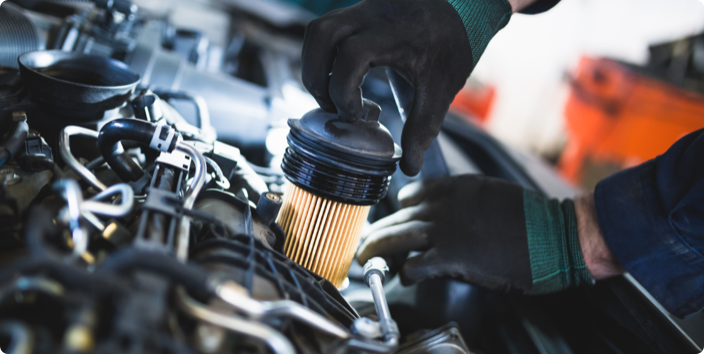 "PeakActivity's support is a significant reason we achieved the results we did."
K&N Filters
Chief Marketing Officer