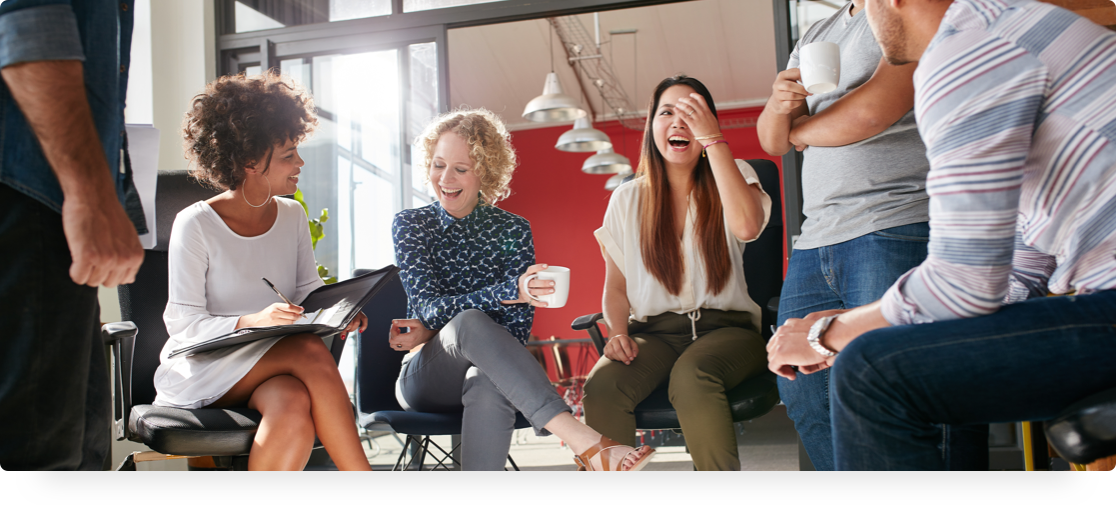 Our Sherpas Are Special
You wouldn't typically think of people as a perk, but, at PeakActivity, we sure do — and you will too. It's our people and culture that truly sets us apart. In fact, "Peaksters" consistently rank PeakActivity as a great place to work, and their fellow team members as one of the top reasons why.

In addition to competitive compensation, benefits, and getting to do the kind of work that makes "cutting-edge" an understatement, we offer a generous time-off policy, a 100% remote or hybrid work model, several opportunities to train and grow (virtually or in person), and ample opportunities throughout the year to give back to our community.
97%
Have a good working relationship with their fellow Peaksters*
95%
Are committed to giving their best effort each day*
90%
Have a good working relationship with their supervisor*
*2021 Employee Engagement Survey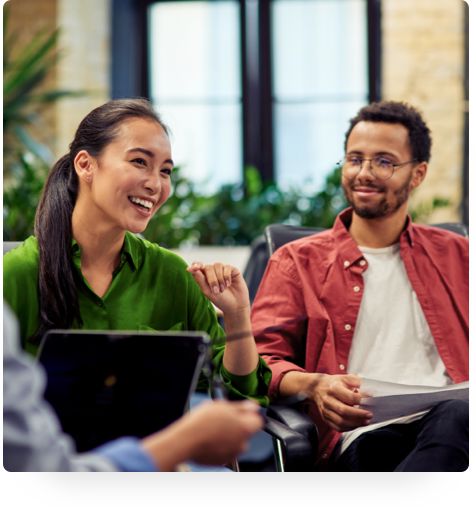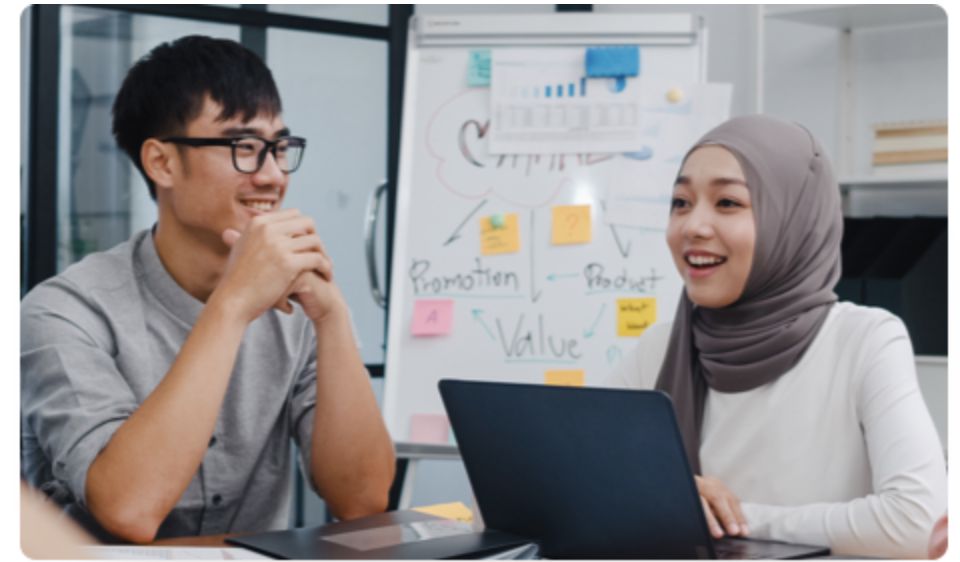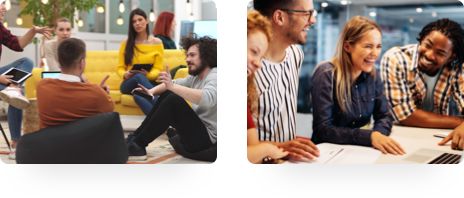 The Value of Believing
From the beginning, we've held tight to five core values that have not only allowed us to help our clients reach their business goals, but allowed us to become a company where Peaksters can indulge their professional passions, and reach their own personal summit of success.