From Many, One
Our diverse team of strategists, technologists, and creatives work in an equally diverse number of locales. Our collective experience binds us together, unifying our purpose and infusing and influencing everything—from what we create and develop, to what we believe and value.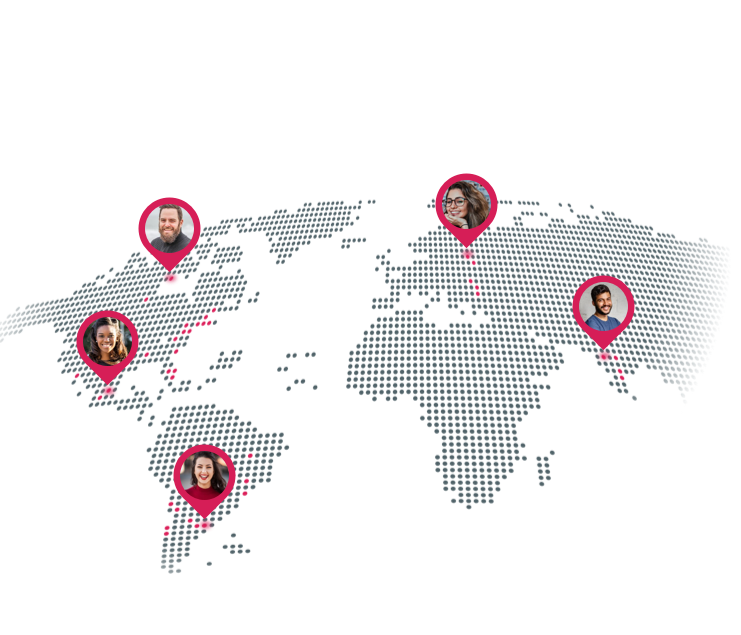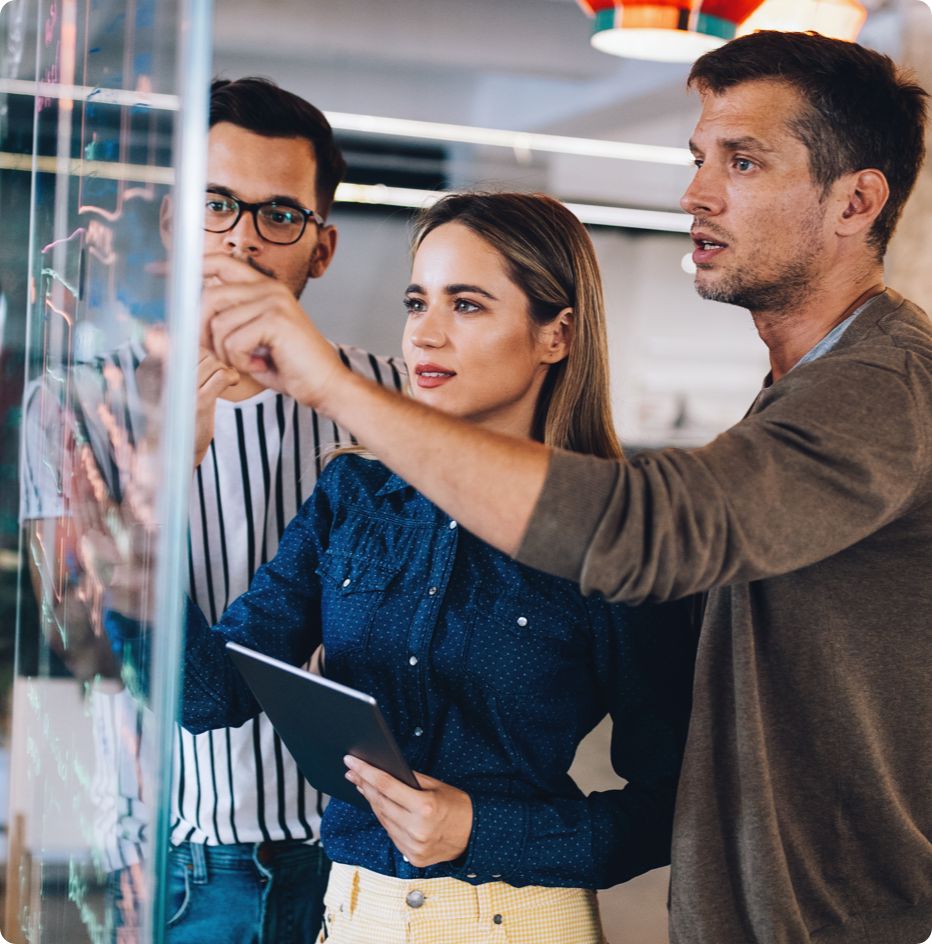 Our founders took their corporate retail experience, combined it with their entrepreneurial spirit, and created a company that leverages the latest technologies to quickly anticipate clients' needs, solve their business challenges, and enable their progress on their digital journey.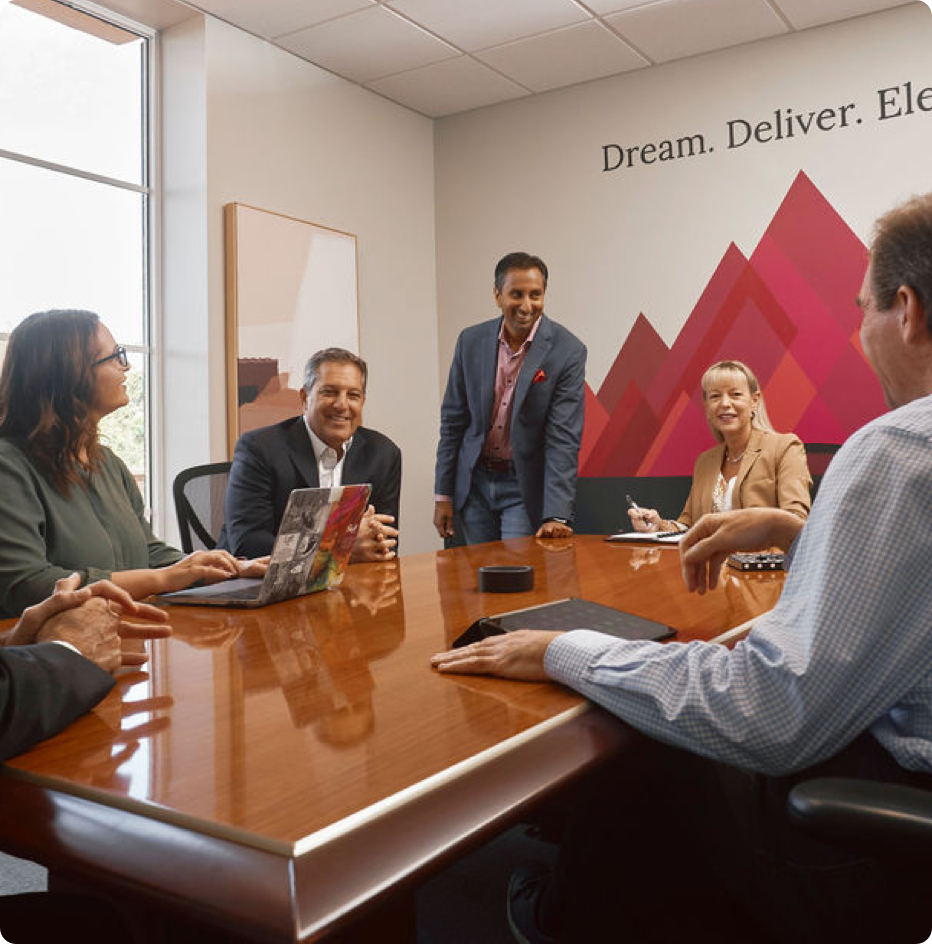 What We Value, We Practice
Principles, guiding concepts, call them what you will. We believe in them, live by them, and both we, and our clients have been served well by them.