Engineering Services
Working hand-in-hand with your team to seamlessly deliver and maintain all technical aspects of your project, we'll supplement your own team with the necessary roles to ensure a holistic view is taken and success is ensured both in the short- and long-term. By working in flexible models, we can better ensure that timelines and budgets are met, without sacrificing quality.
Wide breadth of roles and seniority
Fully-managed or integrated teams
On-site, remote, or near-shore resources
Part-time, short- and long-term contracts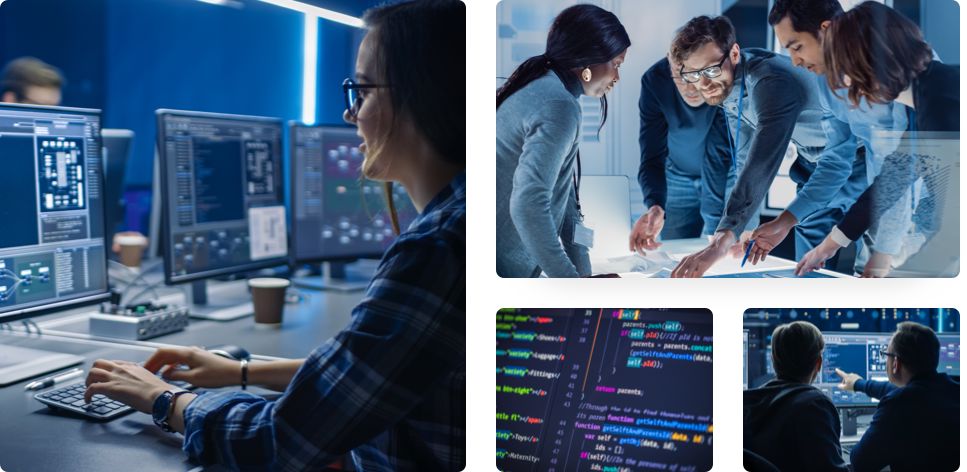 Complex technical projects take a considerable amount of time and money, and, even when planned down to the finest detail, they can often turn into an exercise in inefficiency. Engineering services improve the overall efficiency of your project in terms of time and money.
From recruiting fees, salaries, benefits, and holiday pay, hiring in-house resources is costly and time-consuming. Utilizing on-demand resources from PeakActivity means you never have to worry about having the right resources on staff at the right time because our services are designed to be flexible and adapt to your specific needs at any given time.
With the pace and scope of their current responsibilities, it's often hard for existing employees to be exposed to the latest tools and technologies, but that doesn't mean they don't have the ability to learn. We work side-by-side with your team to ensure that the knowledge and skills we possess are seamlessly transferred to your employees.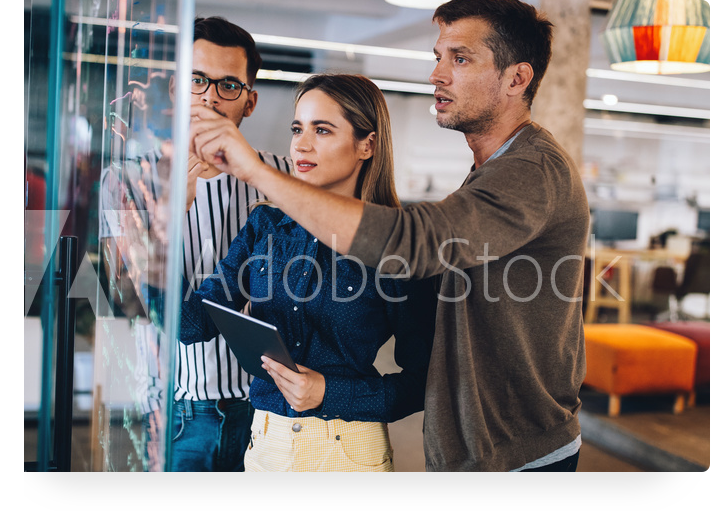 DIGITAL MARKETING
Top 10 Photos of Developers Staring At Screens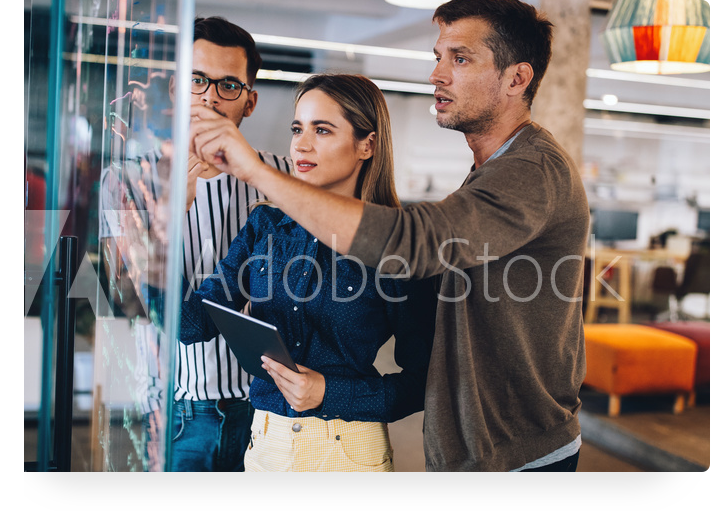 DIGITAL STRATEGY
5 Ways Retailers Can Make Influencer Marketing More Influential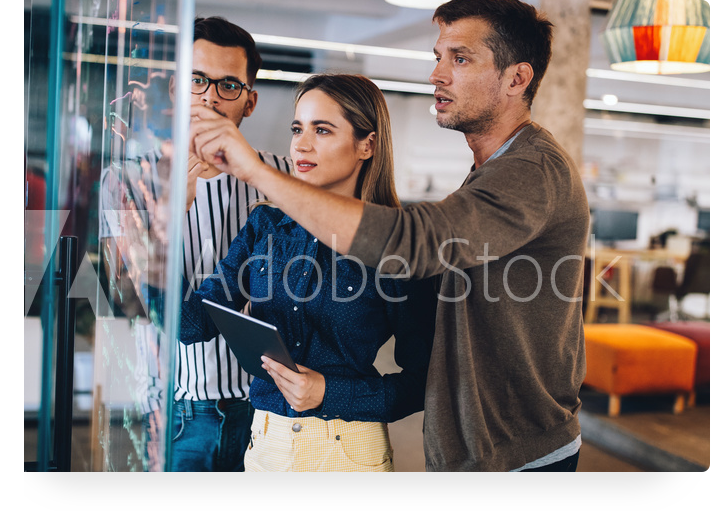 ECOMMERCE
How Many Emails is Too Many?