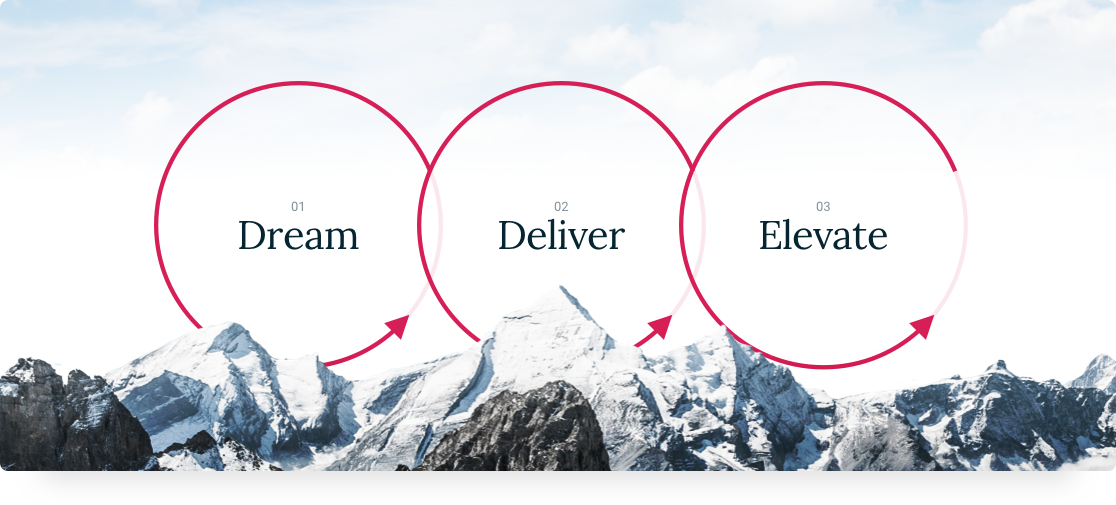 If All You Want Is a Vendor,
You Don't Want Us
Lots of consultancies would be happy to take your money in exchange for helping you solve a business problem, after which, they'll add your company name to their client list, and call it a day. In today's hyper-competitive business climate, where every one of your digital dollars has to perform like two, that doesn't cut it…and you deserve more than that.
To help you continually modernize, optimize, and innovate within all areas of your business, you need a partner as invested in its overall performance and success as you are. PeakActivity is that partner. By embedding our seasoned digital experts and technologists into your team, you'll no longer face future business challenges alone.
Our core capability areas offer an array of services to address your business needs, no matter where you stand within your digital transformation journey. We work with you—side-by-side—to ensure that your business not only reaches its peak, but continues to ascend.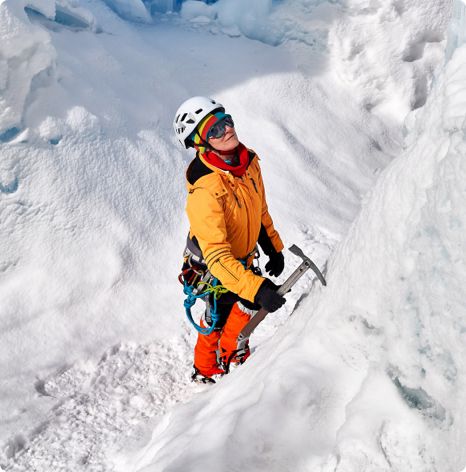 We will ask you to share your vision for your business, both for the short term and long term. We'll conduct a series of technical and design audits, data analysis, and strategic workshops. Our goal is to uncover your most mission-critical pain points and formulate a roadmap that outlines the necessary strategies and tactics with which to resolve them.
We don't hand you a roadmap and disappear. We deliver the solutions to execute the plan. Whether modernizing your eCommerce technology with a headless solution, optimizing your conversion rate through an A/B testing program, improving your in-store experience with digital kiosks, or supplementing your engineering team with ours, every solution will be delivered seamlessly, on time, on budget, and with the highest degree of excellence.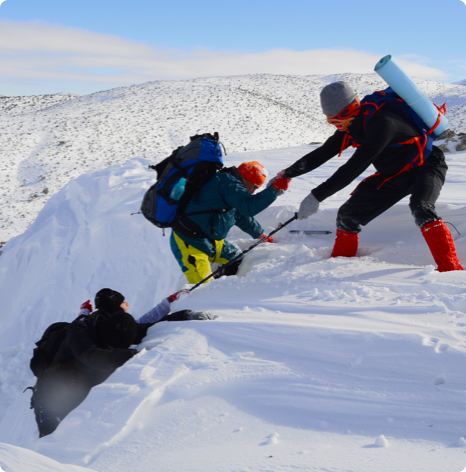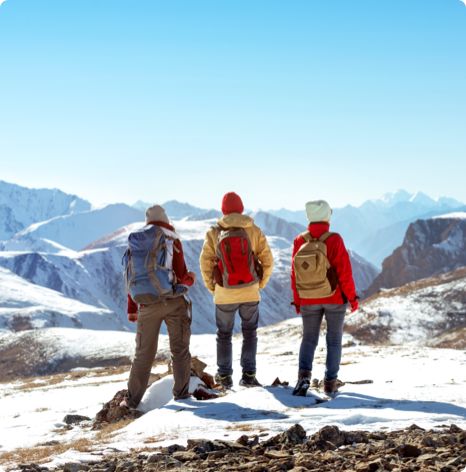 Success is a continuum fueled by agility and adaptability; a never-ending march toward improvement. So, while we love to celebrate the quick wins together, we always get right back to work. Our unwavering commitment to see you succeed far beyond the initial task exemplifies our promise that we will take your business as seriously as you do.
You may have business challenges that are, well, challenging, but let us assure you, they are not insurmountable. Armed with our expertise, approach, and solutions, you'll conquer every mountain in front of you, and blaze every trail ahead.