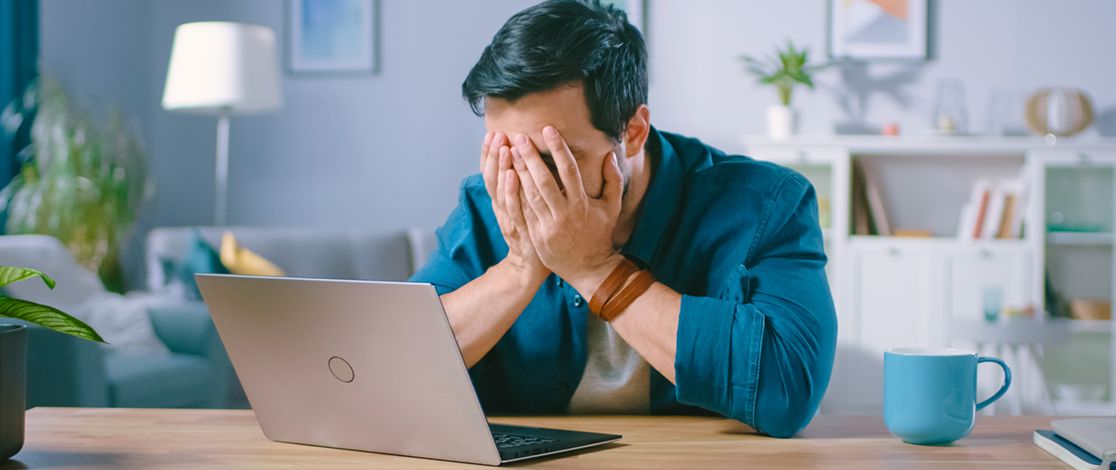 We live in a time where even the most revolutionary technology doesn't stay revolutionary for long. There's an ever-blurring fine line between technology that's been updated and technology that's outdated.
If digital is your primary channel for revenue growth, your eCommerce platform needs to deliver results. If you find that it's starting to require more maintenance and patches, it no longer seems like a good fit based on the latest industry standards, or its performance has become consistently inconsistent, you might need to consider migrating to another platform.
Download a complimentary copy of this eBook to learn the following and more:
The benefits of re-platforming for you and your customers
How to ensure your return on investment
Invaluable tips for re-platform success
And much more
Fill out the form below to get your complimentary copy of this informative eBook.